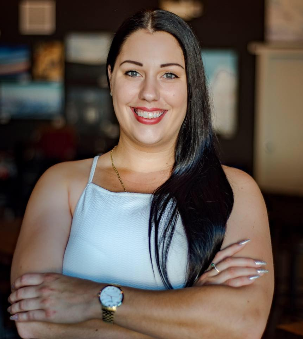 Claire Bruno
Sales Representative
Great West Realty Inc.
519-882-4554

416-402-3809
About Claire
Claire is a professional Realtor who works extensively in the residential market with over 8 years of experience! She offers an extremely effective marketing program and has great knowledge of the business and understanding of what it takes to guarantee excellent customer service. Claire was born and raised in Sarnia, Ontario. In her early twenties she moved to Alberta for 12 years, met her husband and now they have 3 children together. They have just recently moved across Canada back to Sarnia and are very excited to be a part of the thriving real estate market. She is looking forward to building her career by working with you and sharing in my future success.

"Thank you in advance for thinking of me when real estate comes to mind."